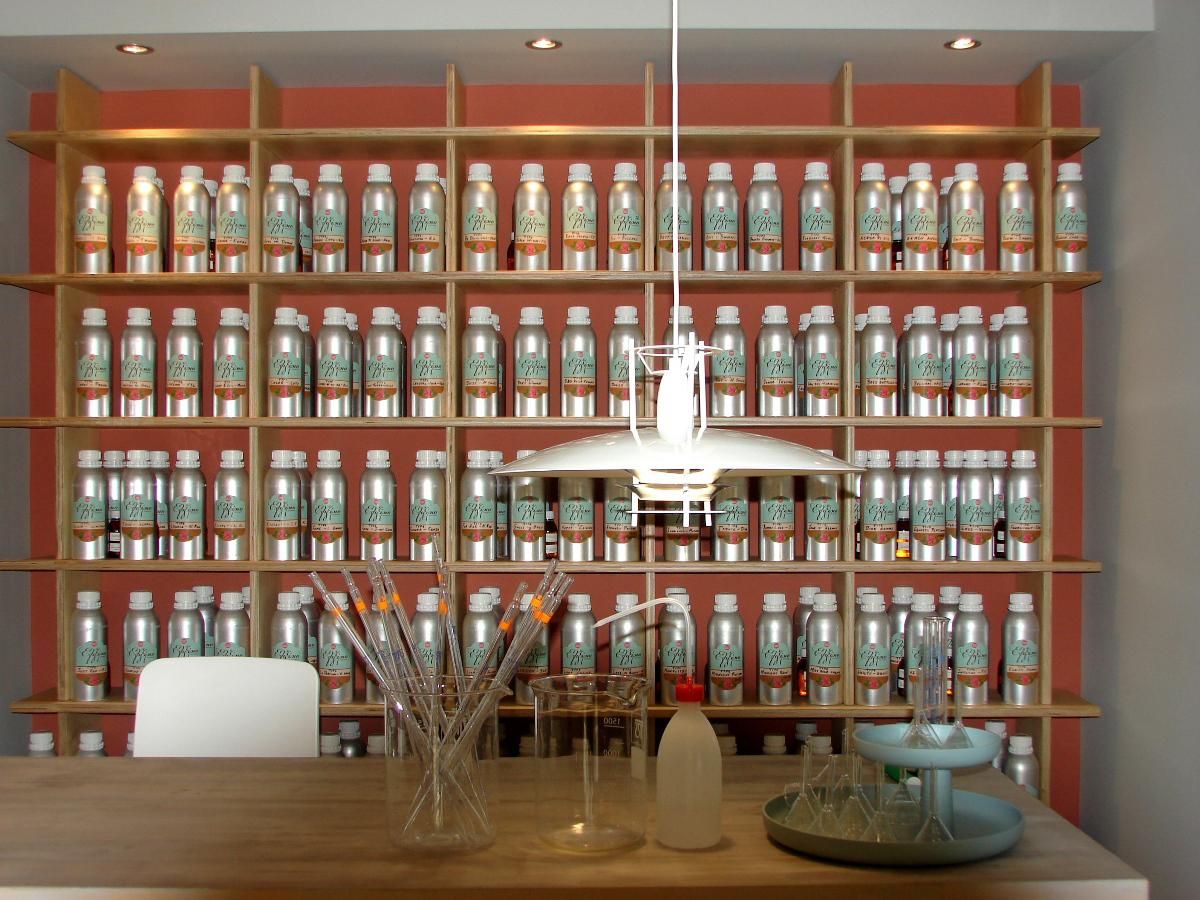 There is a brand new beautiful store in our neighbourhood! Marianthi, the owner, is a girl with great aesthetic and as you can guess, she has friends with great aesthetic too…
Michalis Saplaouras and Lora Zampara (milo.designstudio@gmail.com) are the designers behind this lovely perfumery.
As a visual merchandiser, i tend to prefer basic or simple fixtures and fittings for product displaying (we use to say how important is that the product stands out through commercial architecture). You get that feeling when entering the store, as a deep impression of the product is being caused because of the repetition tool in such right areas.
On the other hand i have to say that it looks so enticing when such stylishly designed custom fixtures and fittings are dressed with proper products. There is a balance in here, there is what we call design simplicity. Not only because i'm a perfume dedicated lover, when visiting that shop i really feel the urge to buy them all…
We thank Marianthi for opening her store to us, we wish her every success in the future! (visit online here: www.eliksirio.gr)
[post_tags before ="tagged with: "]