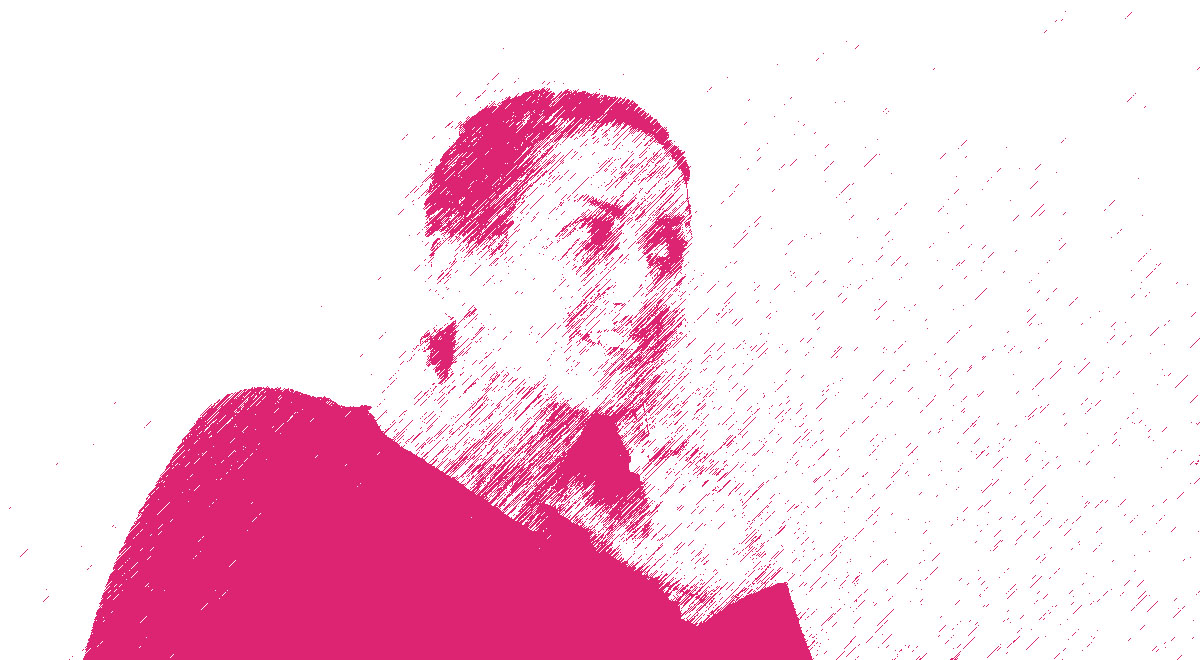 Welcome! AthinaVitrina is about the art of visual merchandising under my own perspective. I try to examine the most inspirational visual merchandising and its nature as both art (i have a degree in art history) and science…sometimes with a rather -hopefully- playful attitude. I stroll the Athenian boulevards and streets taking pictures of eye-catching v.m in my own city. My photos get mixed with some of the most remarkable v.m from all over the world.
(Starting this intriguing online activity was originally a means of expanding my own creativity as a v.m/er. But then i thought, i do love sharing the things that i see and the things that i know with other people. )
So,
i hope you'll get that v.m. something you were looking for. But if not, feel free to e-mail me:
info[at]athinavitrina.com
Katerina Stasinou, a visual type of person
(For more details on my own work you can visit my portfolio: katerinastasinou.tumblr.com).
copyright © athinavitrina